Curriculum vitae
Permanent professor, Institut des Hautes Études Scientifiques (IHÉS).
Professor, Université de Genève.
PI of the ERC starting grant CriBlaM
Past positions and Education
Professor, Université de Genève.
Assistant Professor, Université de Genève.
PhD & Postdoc, Université de Genève (supervised by S. Smirnov).
École Normale Supérieure de Paris. Agrégation de mathématiques.
Master, Université Paris XI.
MPSI and MP* (preparatories classes), Lycée Louis-Le-Grand, Paris.
Invited speaker (session Probability and session Mathematical Physics), ICM Rio.
Grand Prix Jacques Herbrand de l'Académie des Sciences.
New Horizons Prize in Mathematics.
Prize of the European Mathematical Society.
Early Career Award of the International Association of Mathematical Physics.
Cours Peccot du collège de France.
Rollo Davidson prize (joint with Vincent Beffara).
Vacheron Constantin prize.
Plenary Lectures.
German Probability and Statistics Days (2020), Brazil-France Congress (2019), 150 years of the Finnish Mathematical Society (2018), Congrès de la société mathématique de France (2018), 31th Brazilian Coloquio (2017), Early Career Award Lecture at International Congress of Mathematical Physics (2015), 36th SPA conference (2013).
Lecture Series.
Princeton Minerva Distinguished Lecture series (2019), Saint-Flour Summer School (2018), IST summer school in Mathematical physics (2018), Spin Systems: Discrete and Continuous (2018), Takagi Lectures (2017), Brazilian probability school (2017), PIMS summer school in Probability (2017), Charles River Lectures (2017), Universality, Scaling Limits and
Effective Theories (2016), Current Developments in Mathematics (2015), Cours Peccot du Collège de France (2015).
Colloquia.
Princeton (physics), King's College, Amsterdam, Orléans, Plancherel lecture (Fribourg-Bern), Bonn, Brandeis-Harvard-MIT-Northeastern, Cologne, Genève, IMPA, Lausanne, Lille, Nancy, Paris 5, Technion, Tel Aviv, Paris 6, Clermond-Ferrand, Helsinki.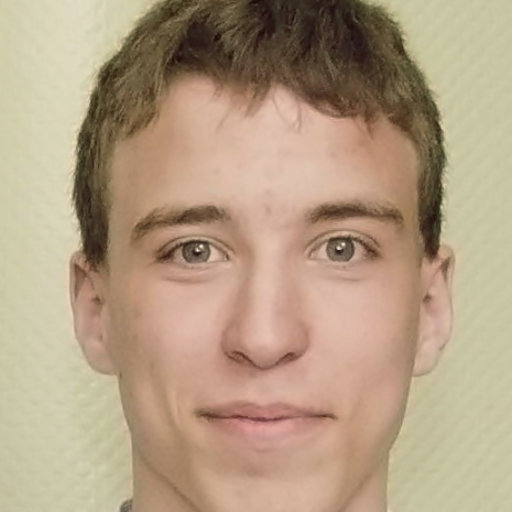 Dmitry Krachun (Phd, started 2018)
Mendes Oulamara (Phd, started 2018)
Franco Severo (Phd student, started 2017)

Aran Raoufi
(Phd student, finished 2017, now postdoc in ETH Zurich)
Daria Smirnova (Phd student, started 2013)
Matan Harel
(Postdoc, finished 2017, now postdoc in Tel Aviv)
Ioan Manolescu
(Postdoc, finished 2015, now Associate Professor in Fribourg)
Vincent Tassion
(Postdoc, finished 2016, now Assistant Professor in ETH Zurich)
Proceedings of the London Mathematical Society
Communications in Mathematical Physics
Annals of Probability (starting January 2018)
Annales de l'Institut Henri Poincaré (B) Probabilités et Statistiques
EMS monographs in Mathematics