There are various possibilities for you to continue supporting the excellence of the fundamental research carried out at IHES even after you have passed away, or with a larger donation.
As a foundation in the public interest, bequests, donations and life insurance policies benefitting IHES are exempt of all tax and death duties in France.
Passing on one's estate is an important act, which requires careful thought and deserves all the guarantees that can be afforded to it.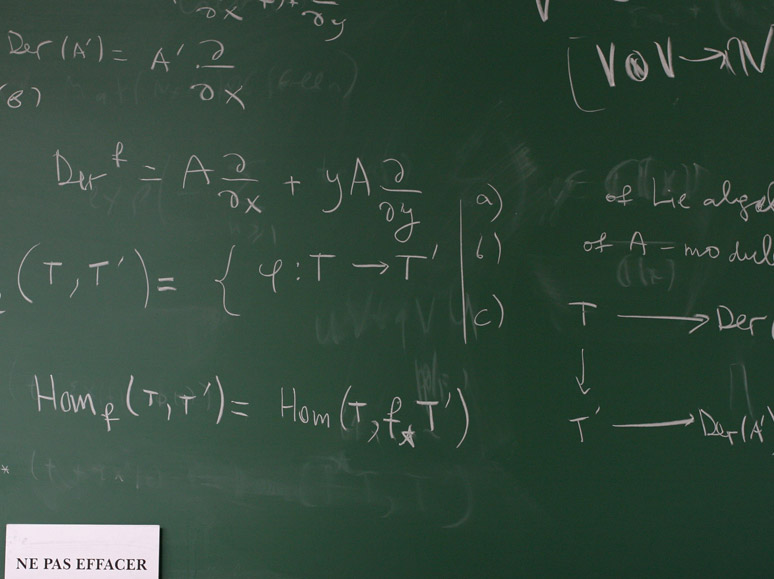 The planned giving professionals at IHES will be pleased to provide you with information or to meet you, to help you design and implement your project.Please let us know if you would like to receive the IHES "Planned Giving" brochure confidentially and with no obligation to you.
Telephone : 01 60 92 66 72 – Maill : infodon@ihes.fr
If you are an American taxpayer, you can:
Name Friends of IHES as a beneficiary in your will by setting aside a certain dollar amount or leaving a percentage of your estate/assets.
Name Friends of IHES as a beneficiary of an existing life insurance policy, an IRA, 4010 (k), 403 (b) or other qualified pension plan.
Establish a new life insurance policy or charitable trust that benefits Friends of IHES.
Foreign contributors may prefer to contact our team directly for information regarding legal issues.